Hi everyone! Thanks for being great fans of my work! However, making these videos take a lot of time and money to do. Costs include recording and editing equipment, equipment/products purchased for use in my videos, high speed internet access to upload these large file, web hosting costs, and even the ingredients for recipes in the videos. Of course there's the time spent too. Hours upon hours per video posted.
Ways to Support Me:
Affiliate Links
Purchase equipment and other stuff via my affiliate links below and earn me a small commission at no additional cost to you!
Home brew store with just about everything to satisfy your brewing needs.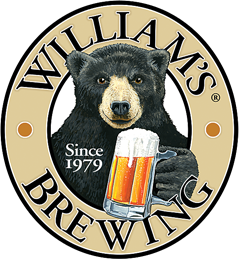 Direction Contribution(s)
Make a direct contribution at the links below: